[ Vedant Products ]
Transforming Fashion Since 2015
Established in 2015, Vedant Products has become a niche player in the Fashion Industry by offering an exclusive range of designer stoles, scarves, ponchos, ruanas, gamchas, and bandanas. Our products embody the latest trends, featuring innovative designs and a delicate fusion of colours and patterns.
We have consistently prioritised the delivery of high-quality products and timely service. This commitment has propelled our phenomenal growth over the years and enabled us to forge partnerships with the prestigious clients we proudly serve today.
We take great pleasure in the high satisfaction expressed by our customers, who value our products' quality, affordability, and timely delivery.
[ Management Team ]
The Visionary Leadership Driving Success
[ Our Products ]
Elevate your fashion with our diverse collection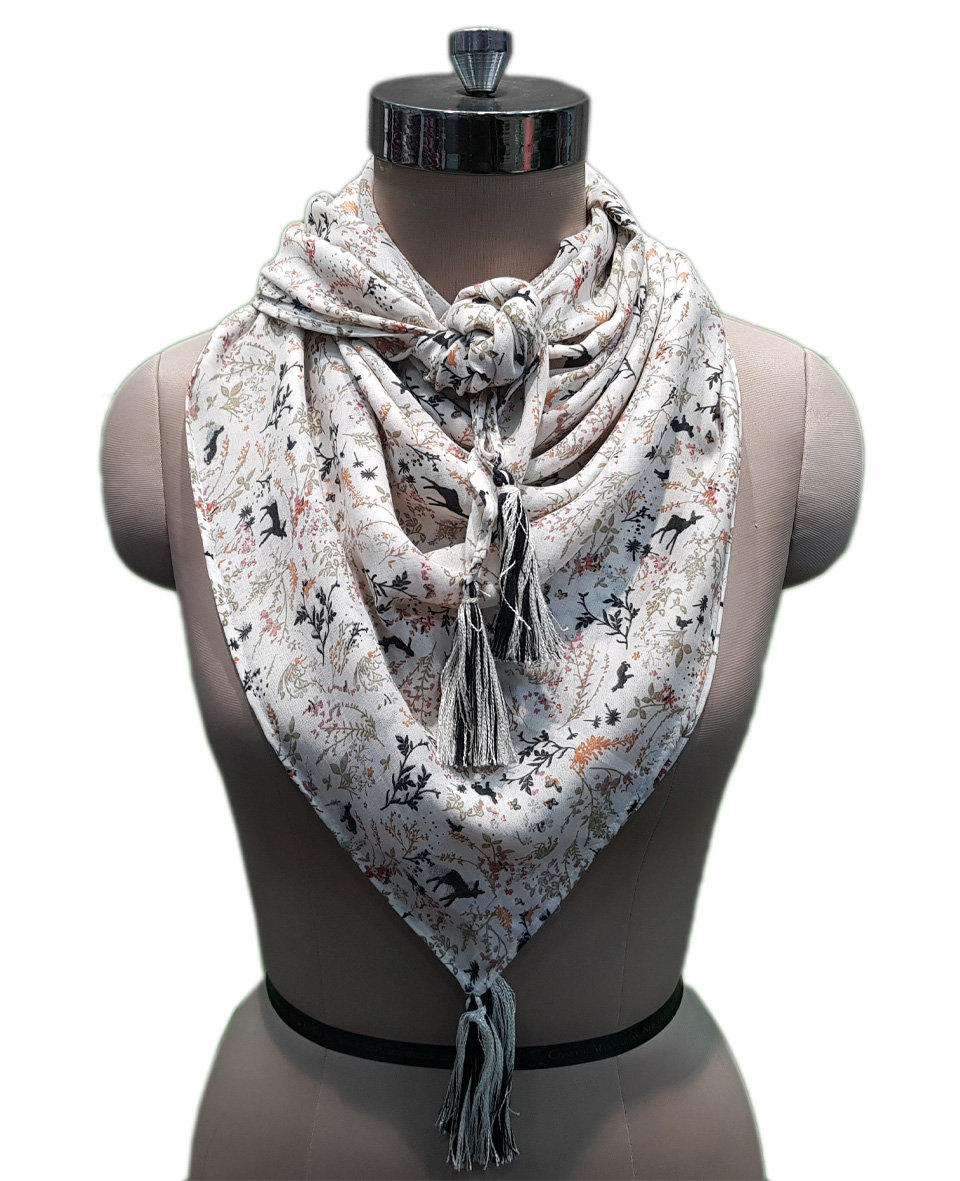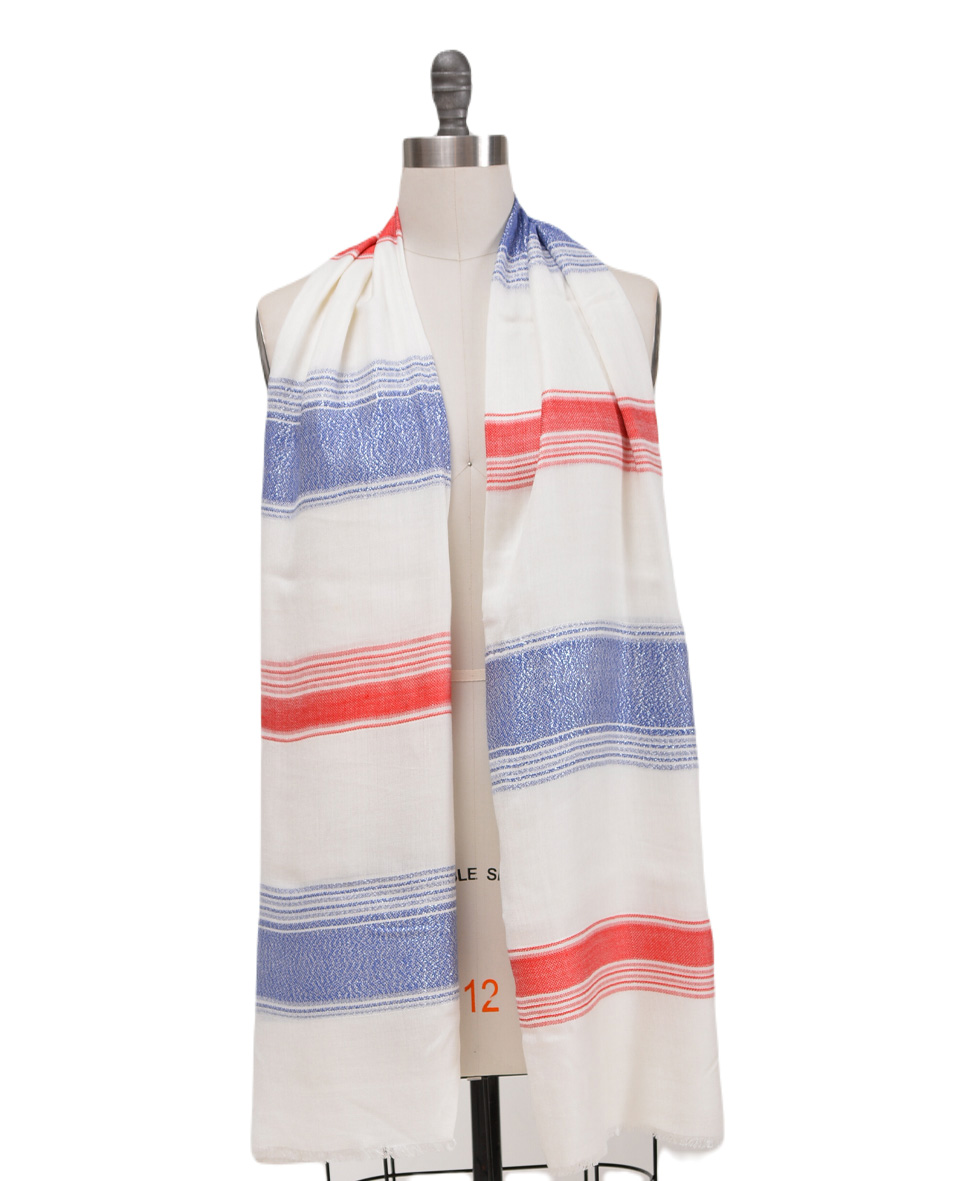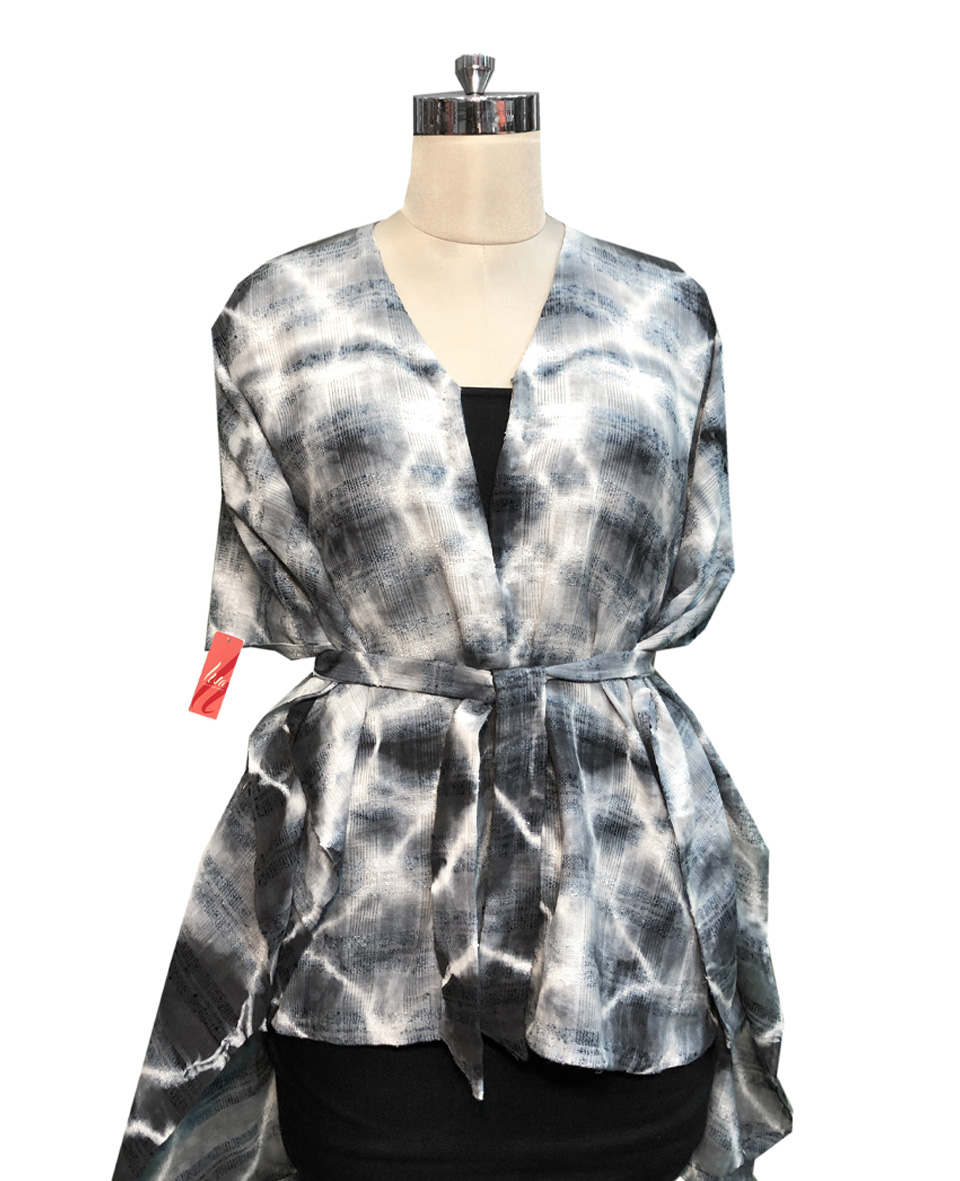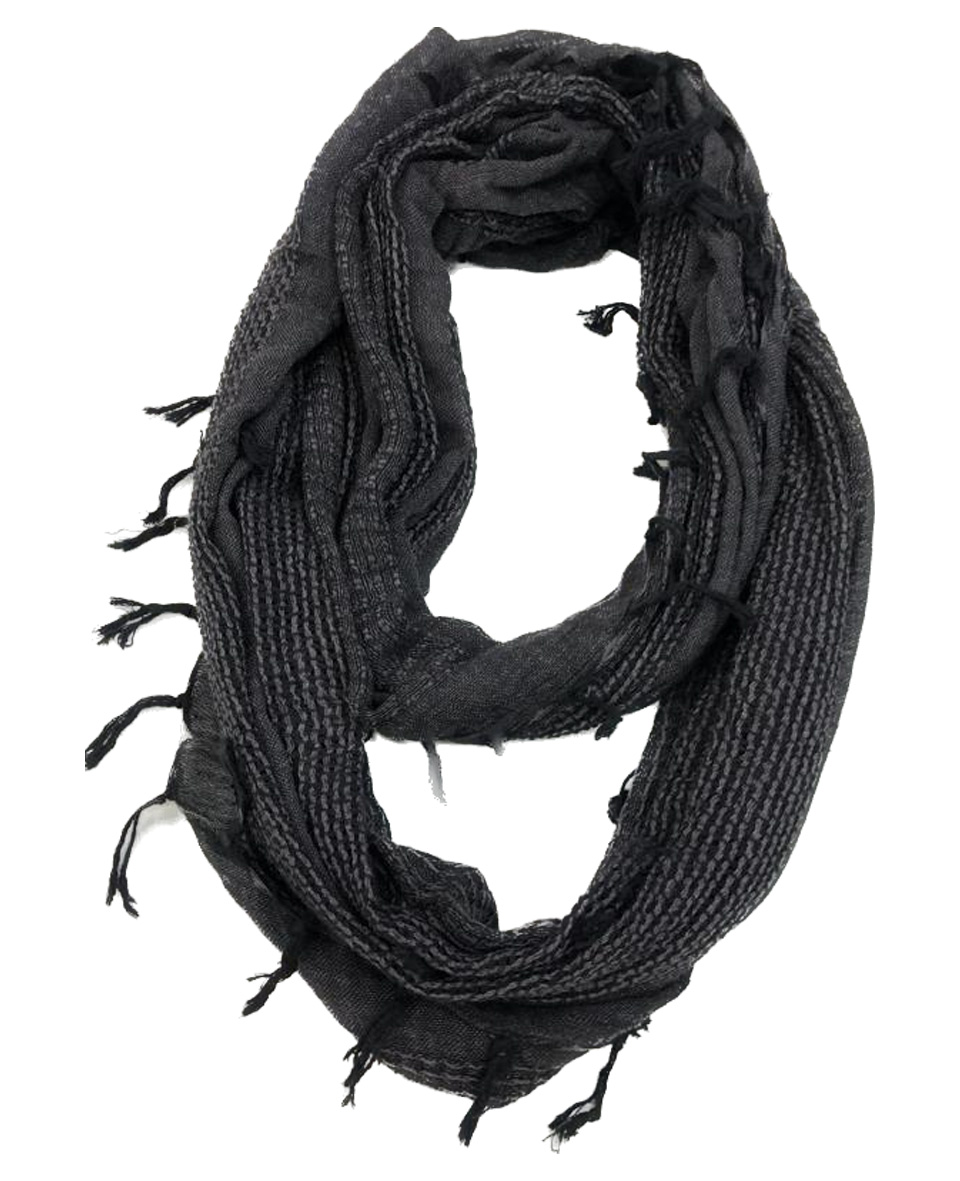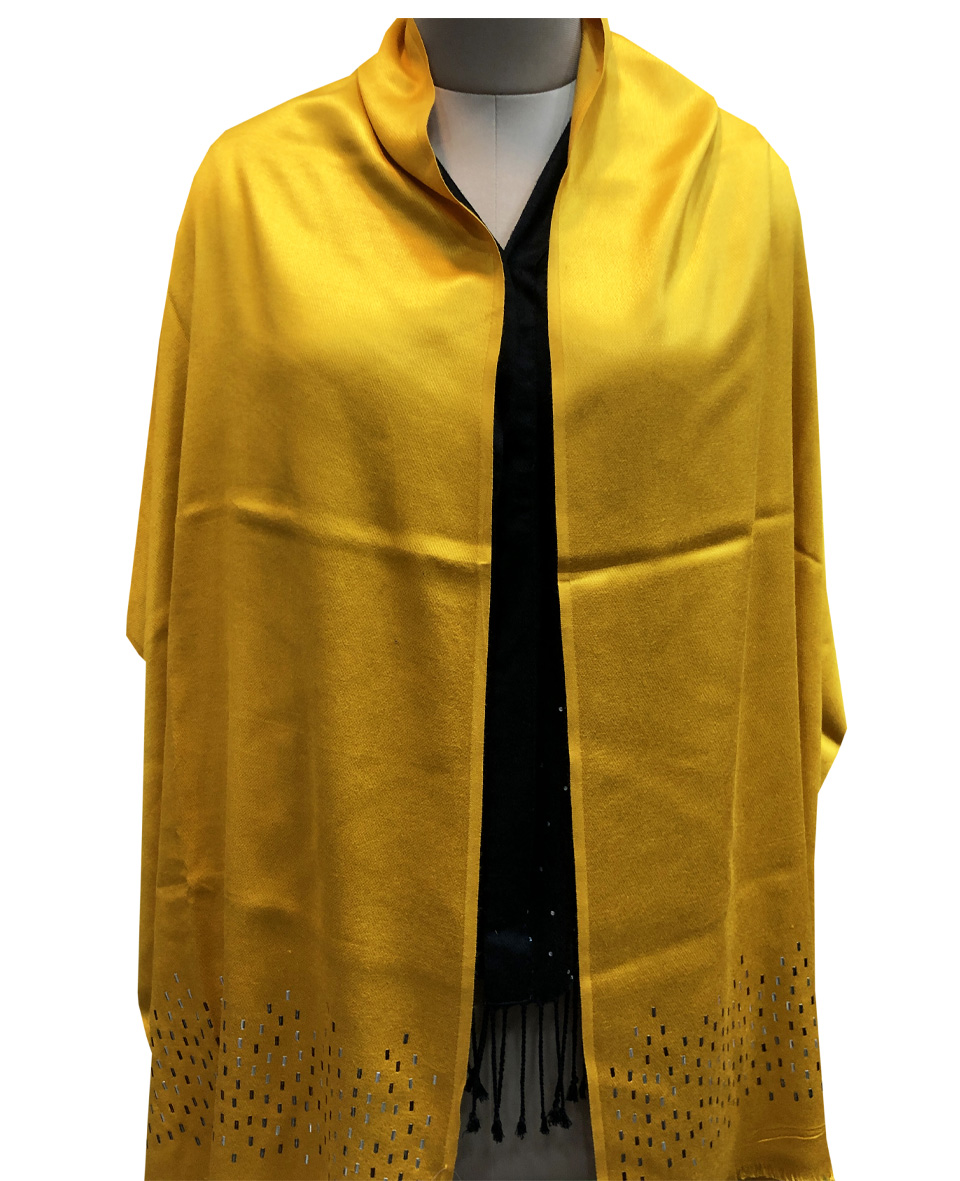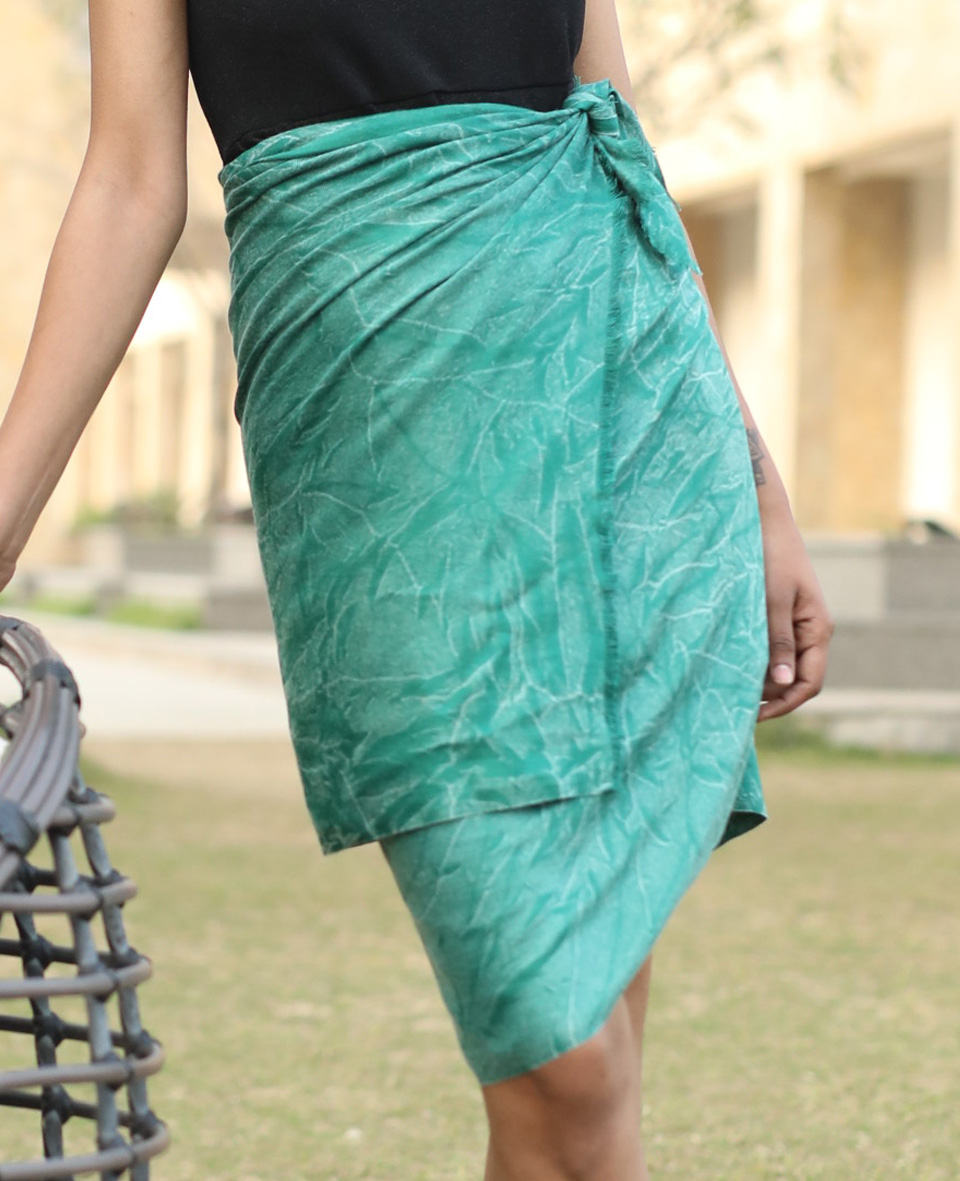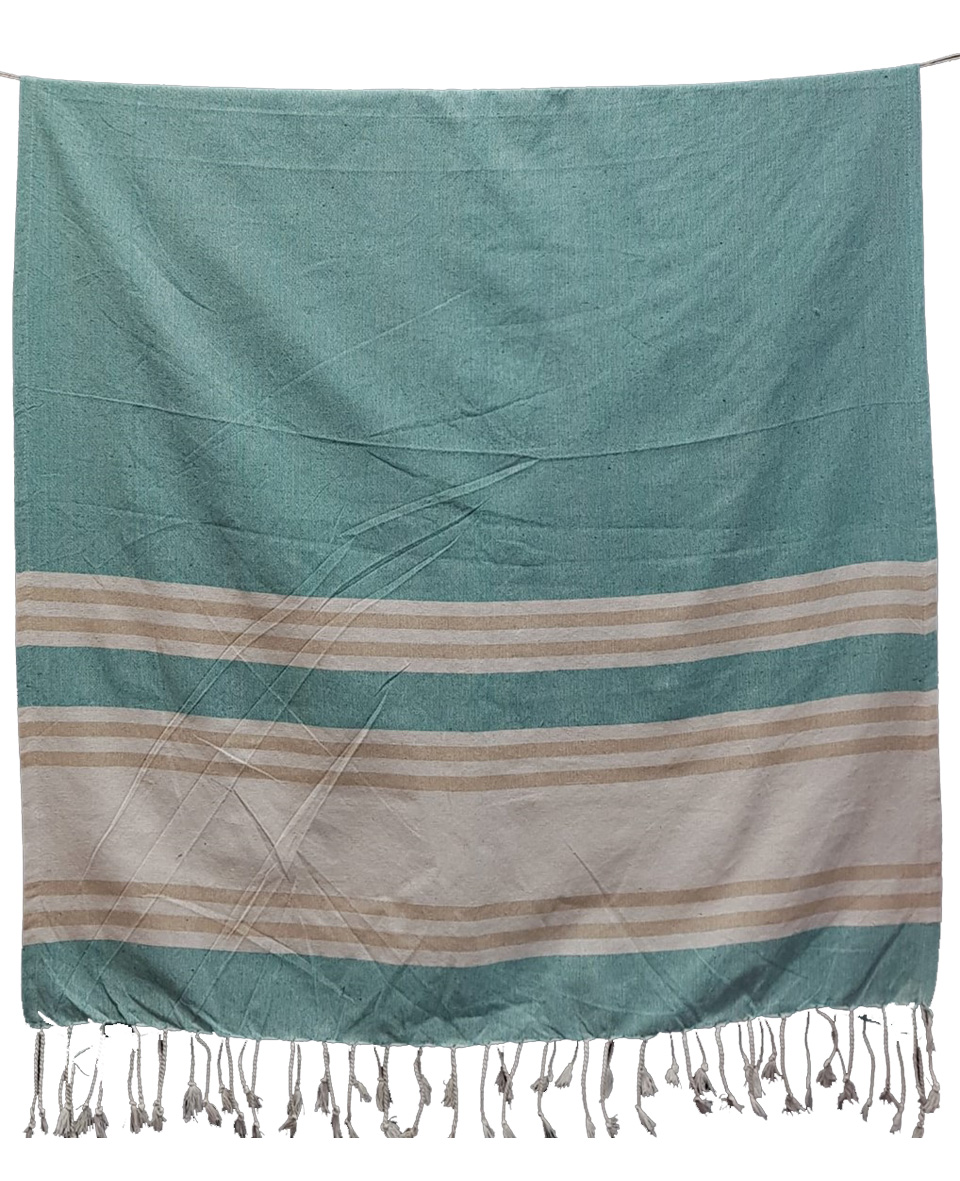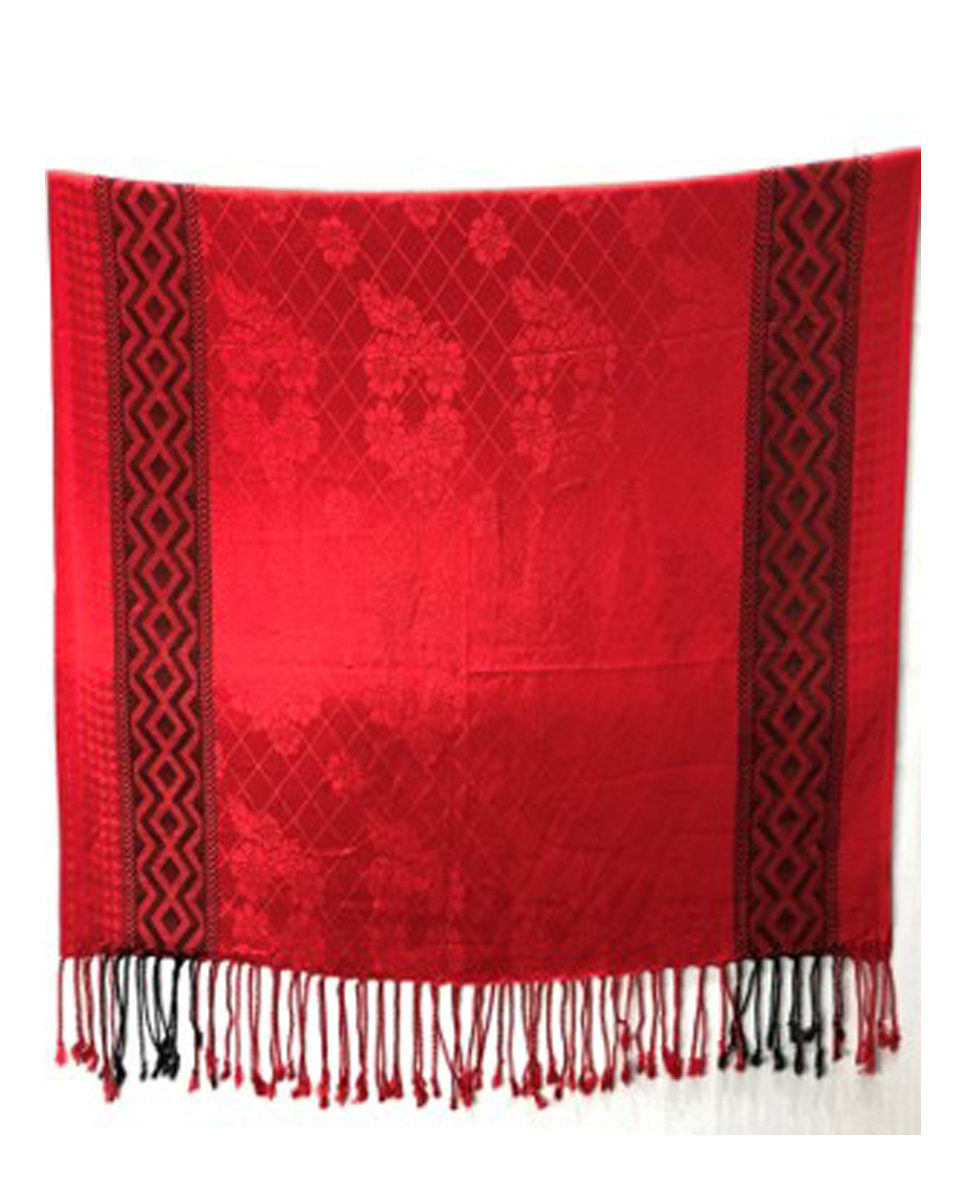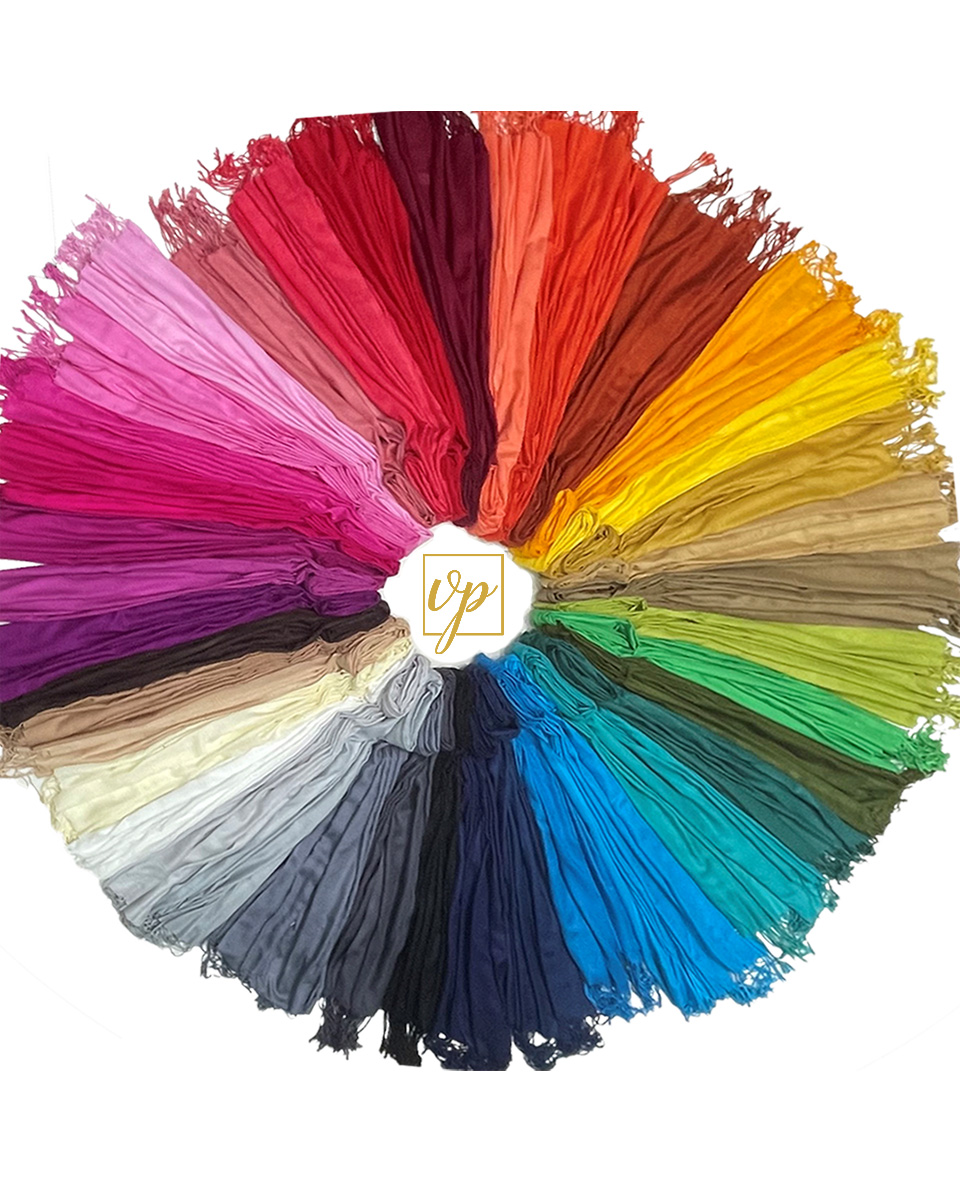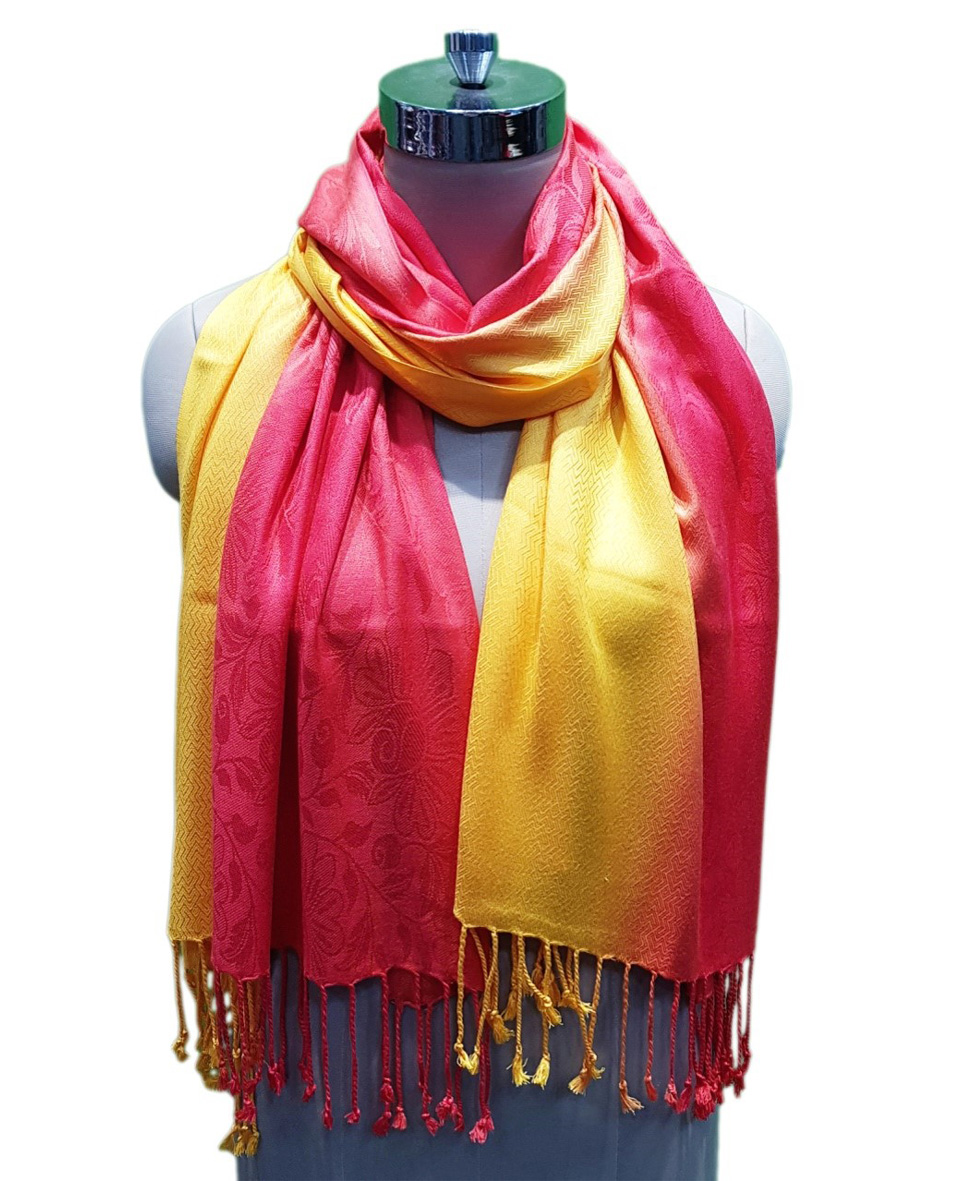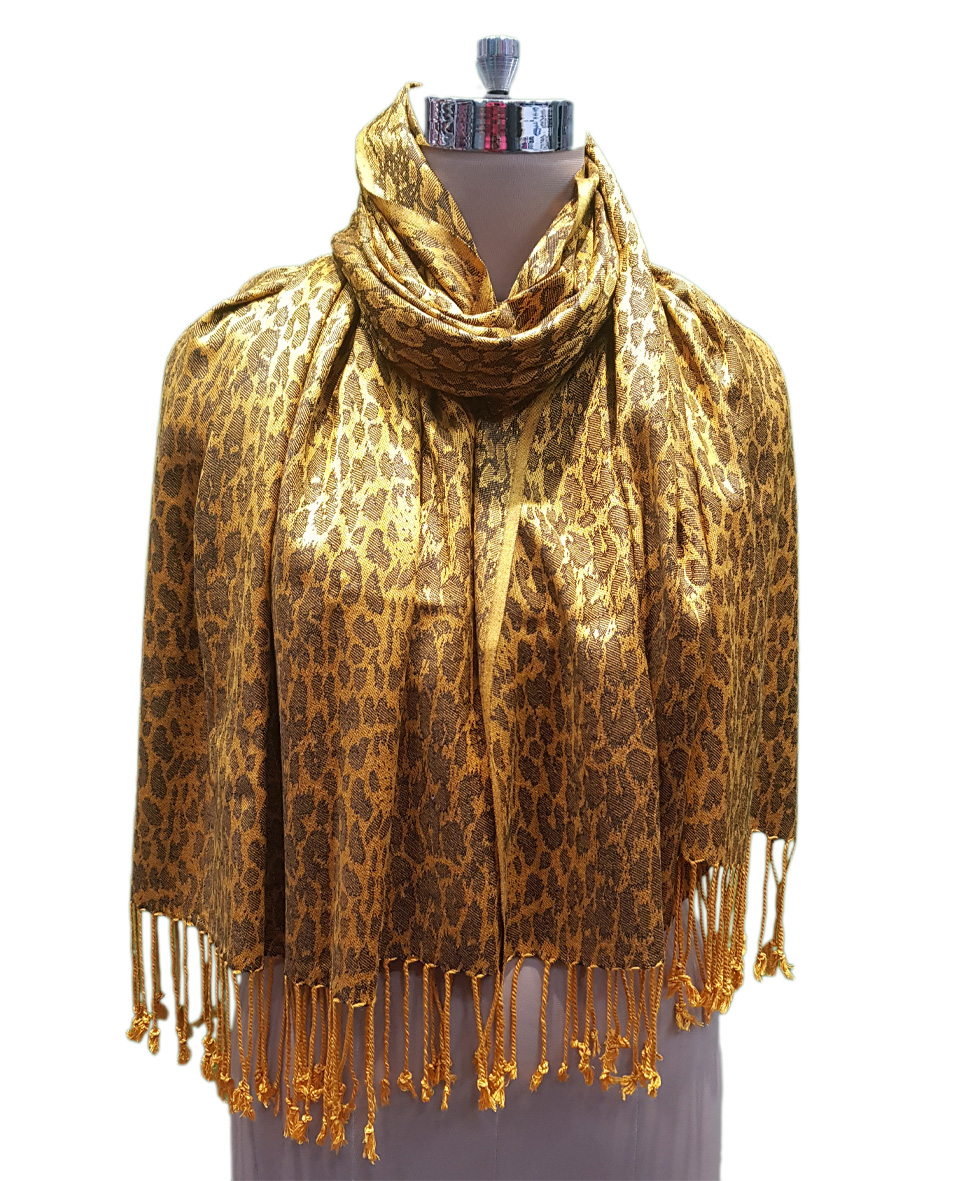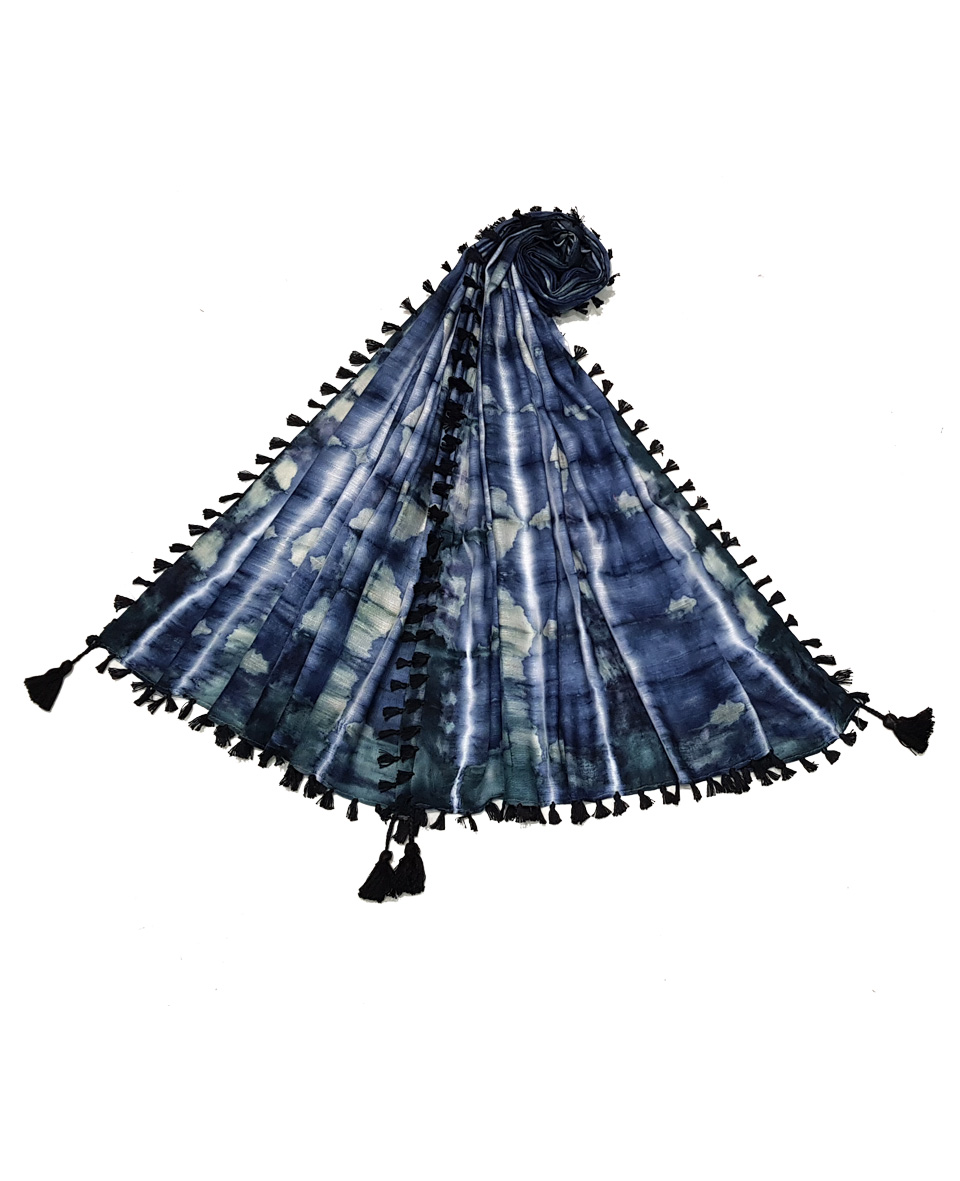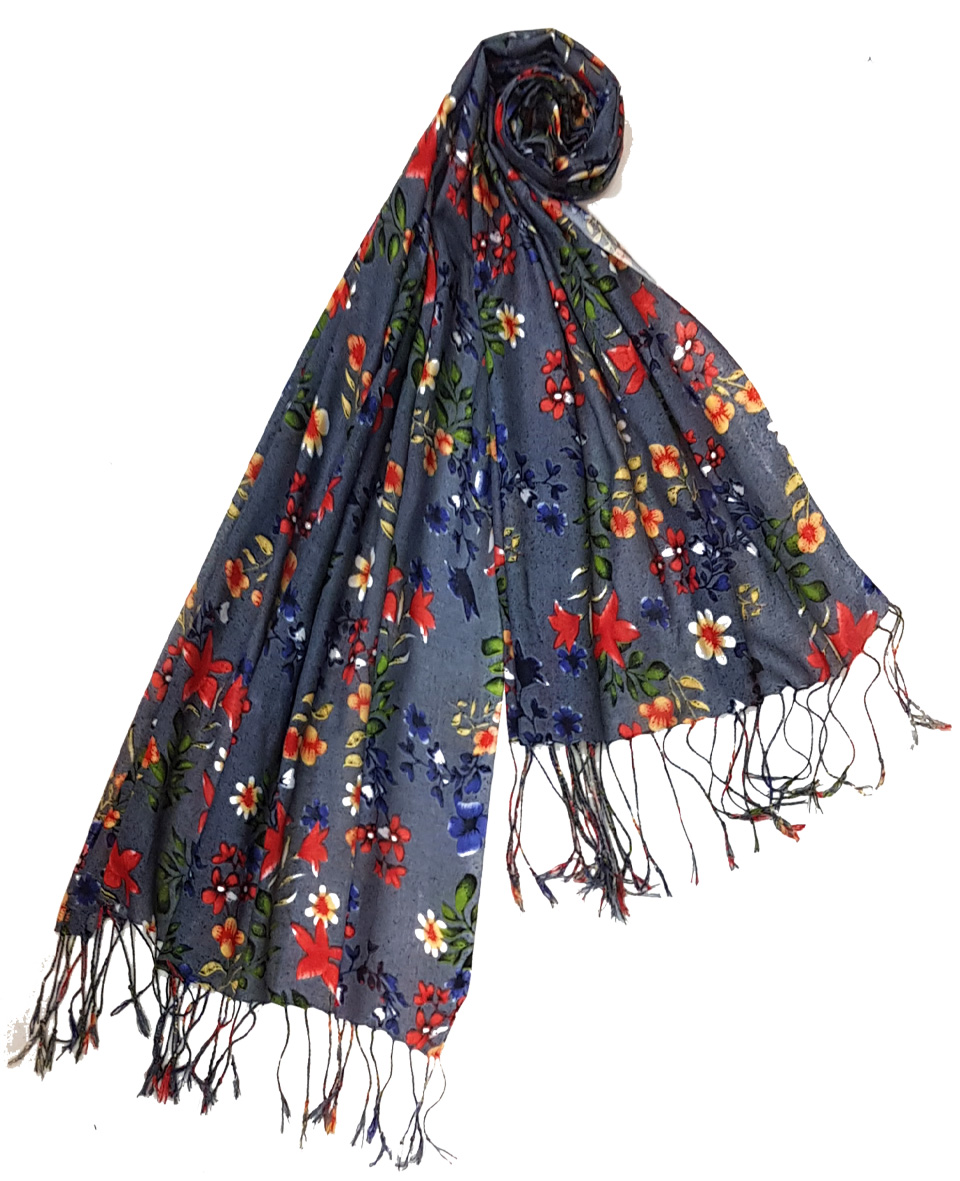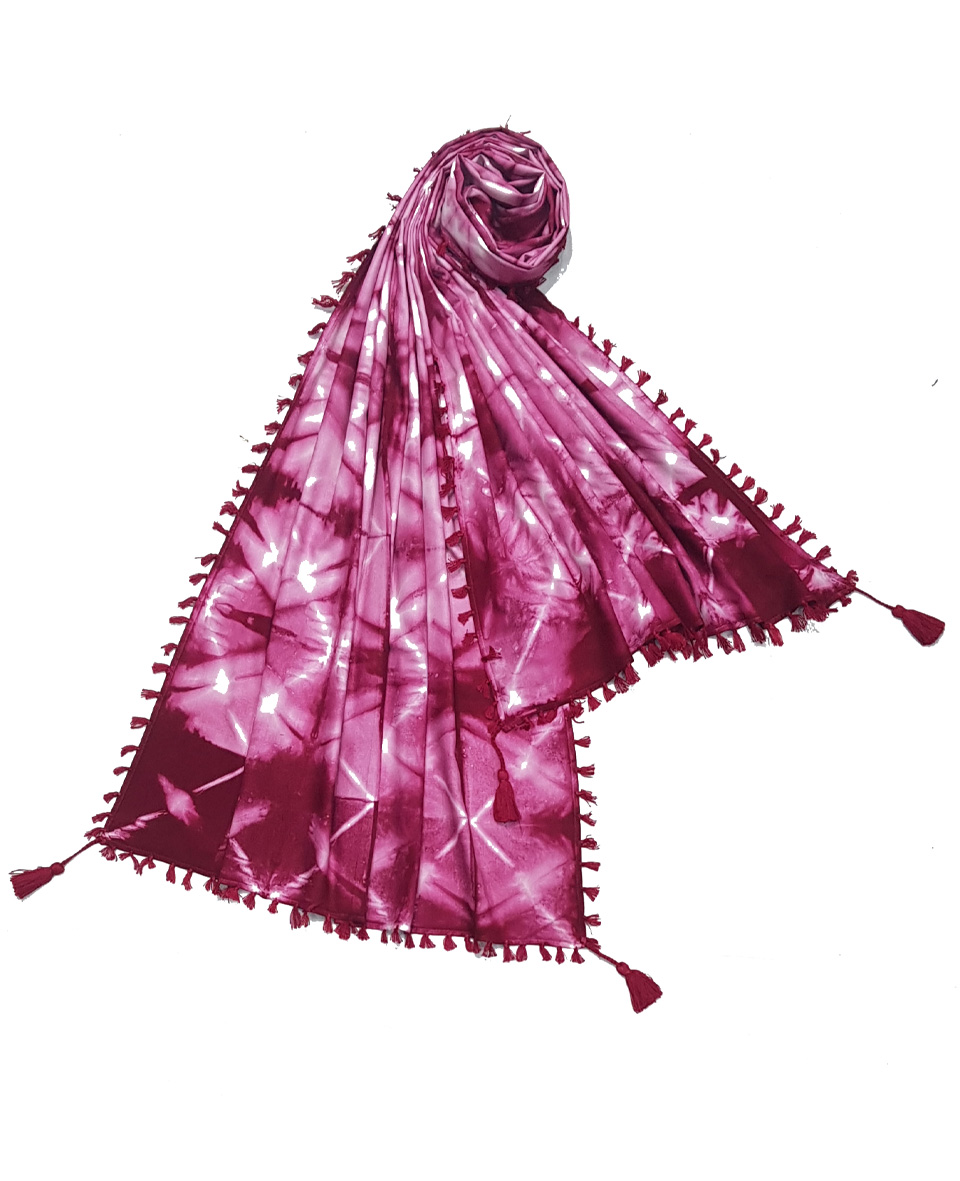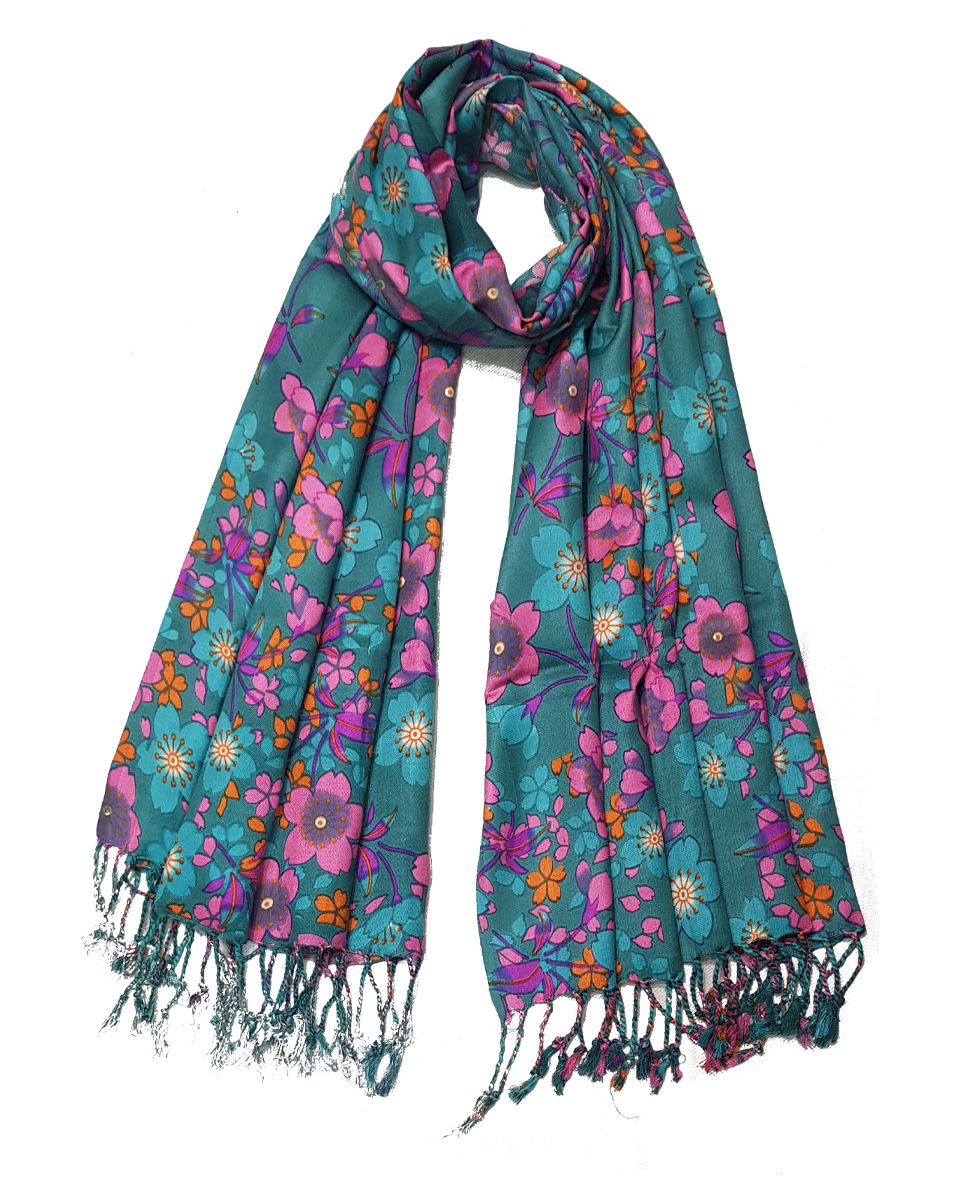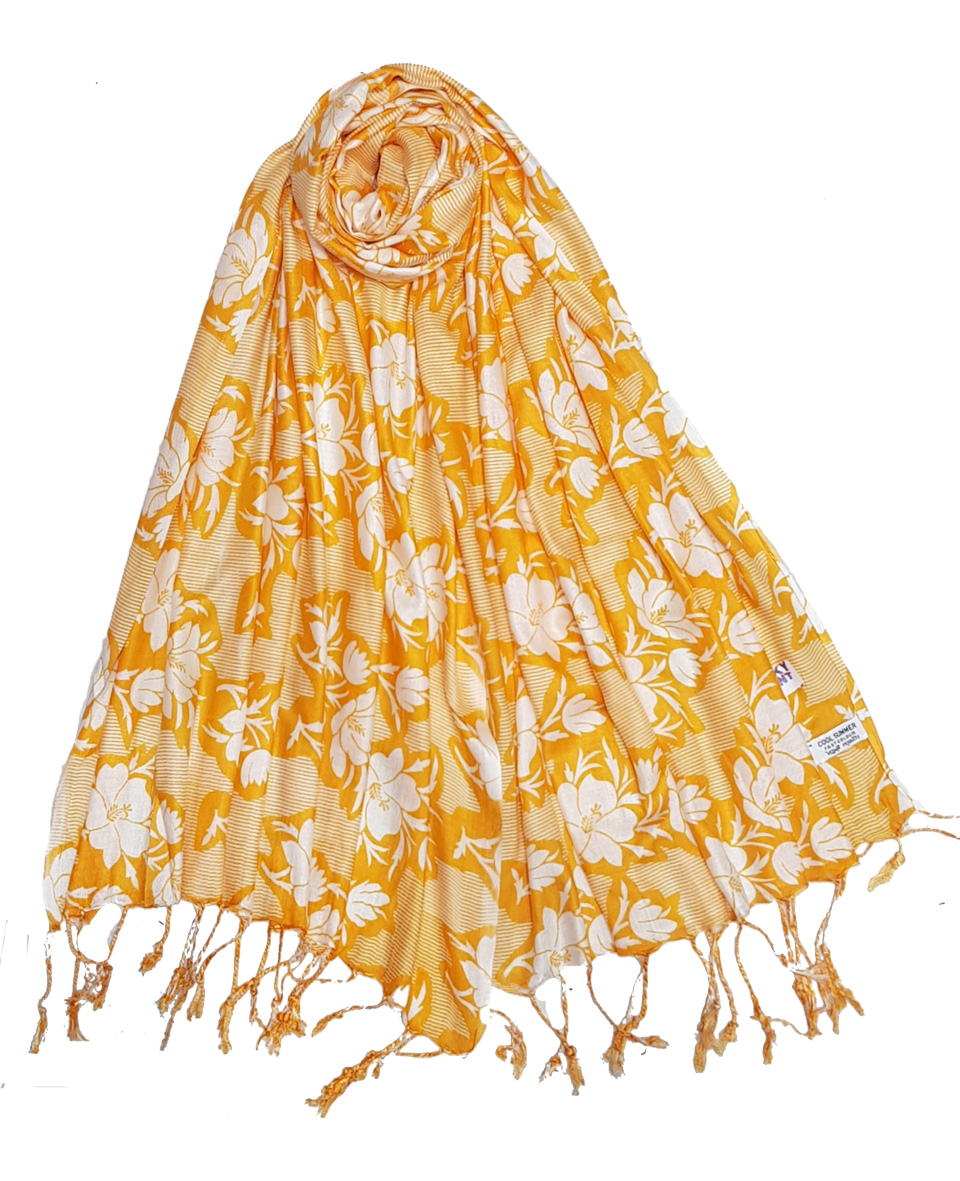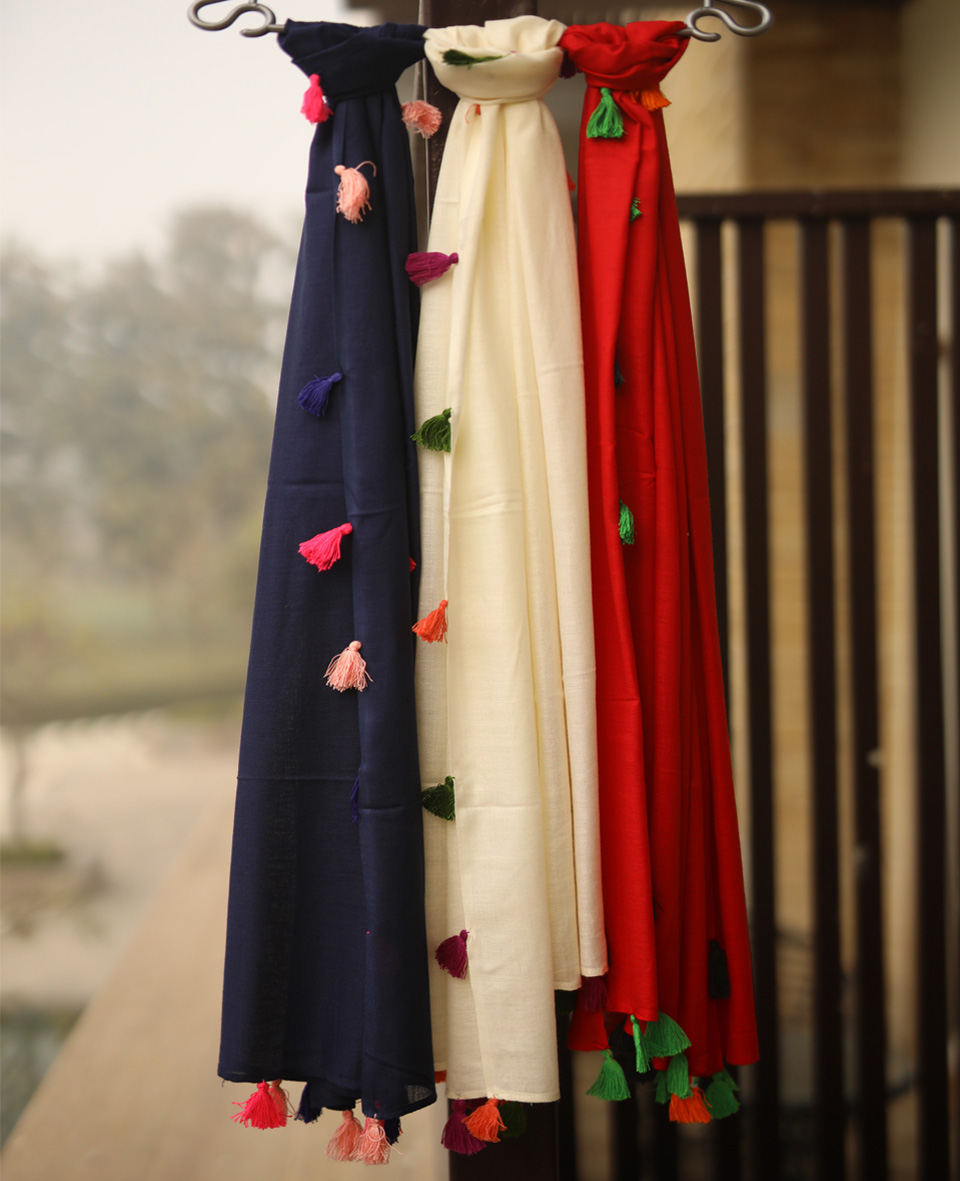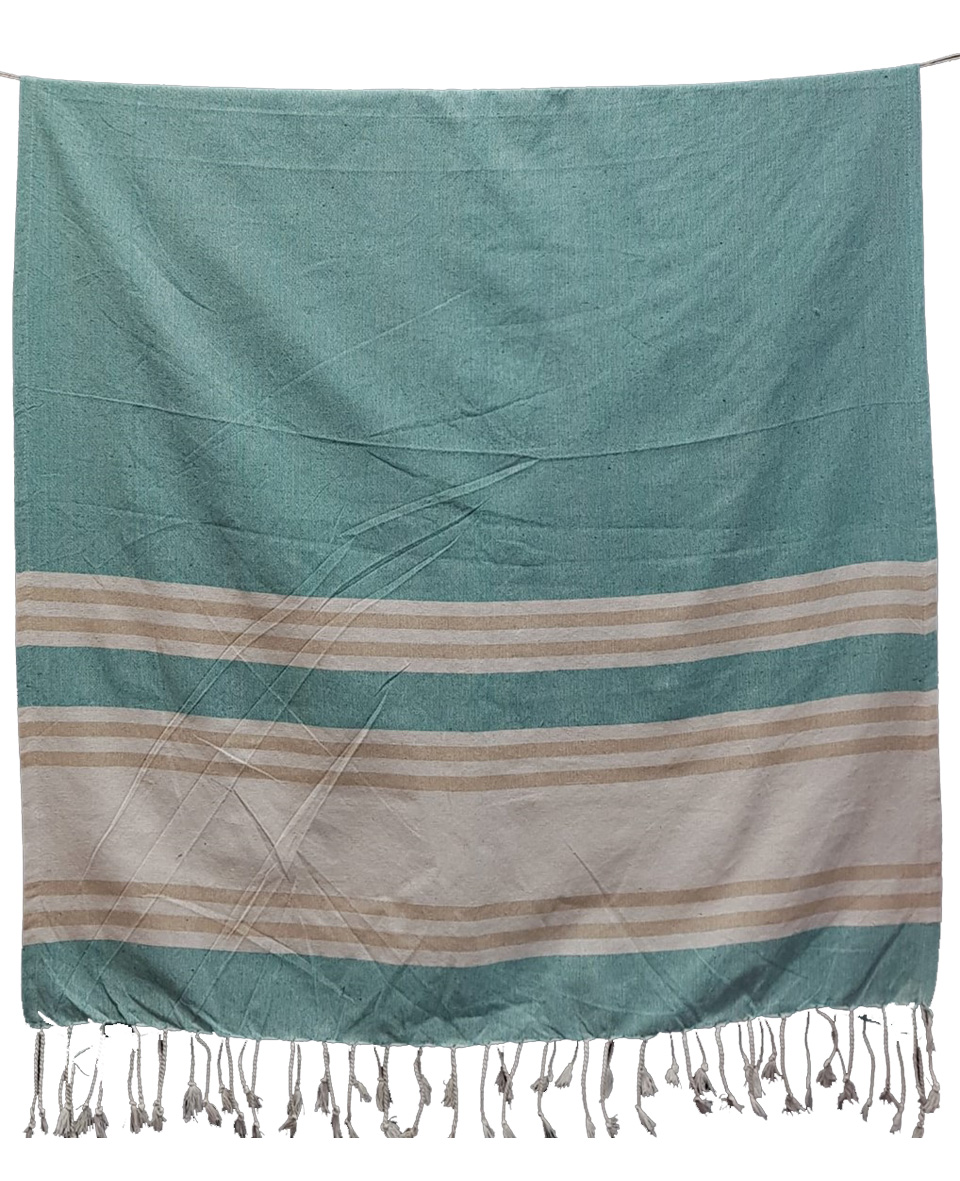 [ Enquire Now ]
Get in Touch